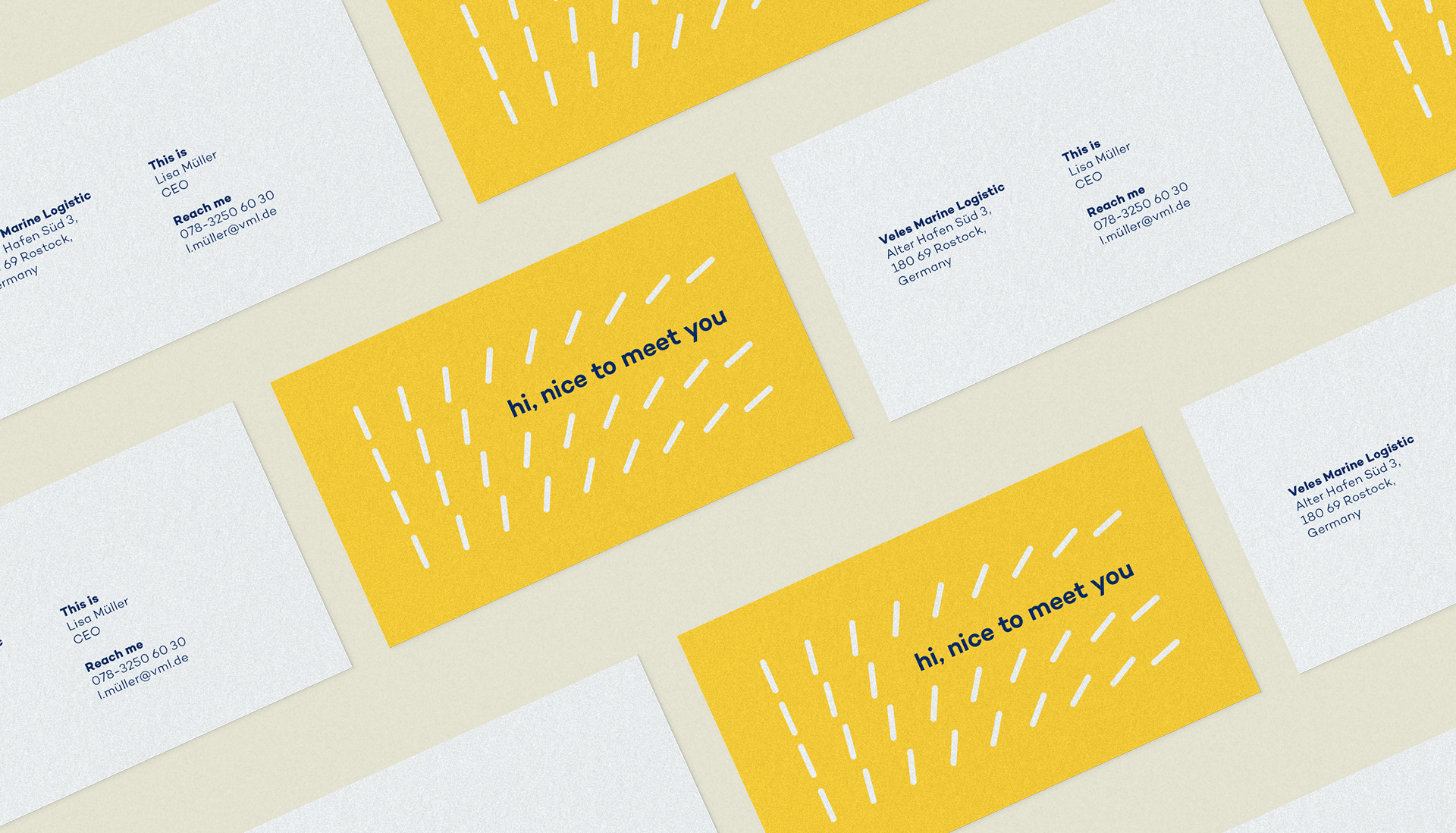 ​​​​​​​
Veles Marine Logistic - Branding 
Started by a mother-daughter team, VML do shipping logistics with a smile on their faces. The company is still young, and wanted to stand out from the traditional brands within the industry. VML believes that to archive greatness within the field, they provide all the necessary duties for their clients while keeping it warm and personal. By cutting out as many third-parties as possible, this allowing them to keep better control and structure over the business. Their new brand is showing a playful approach to a serious business. Since the company is small, they get to know their clients on a personal level, and they needed their personalities reflected in the brand identity.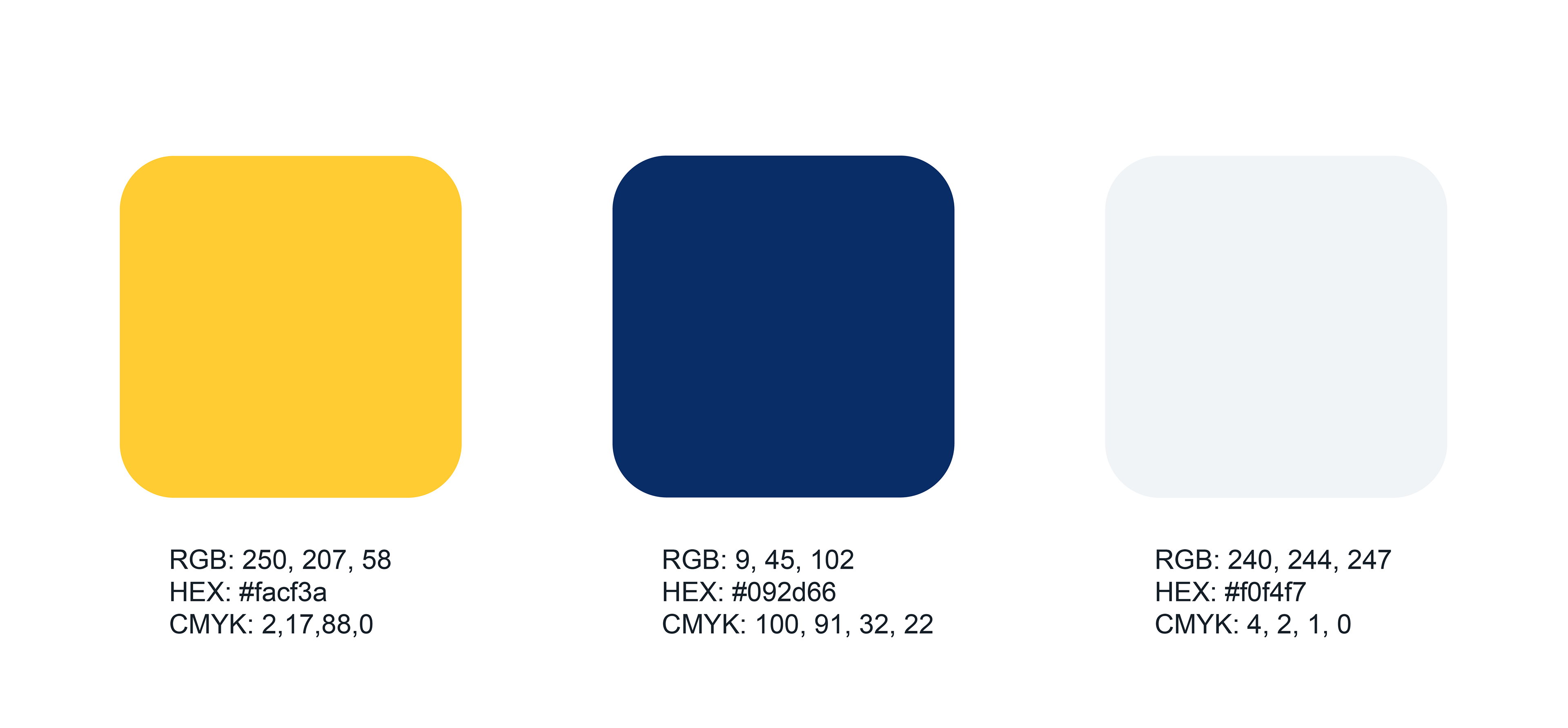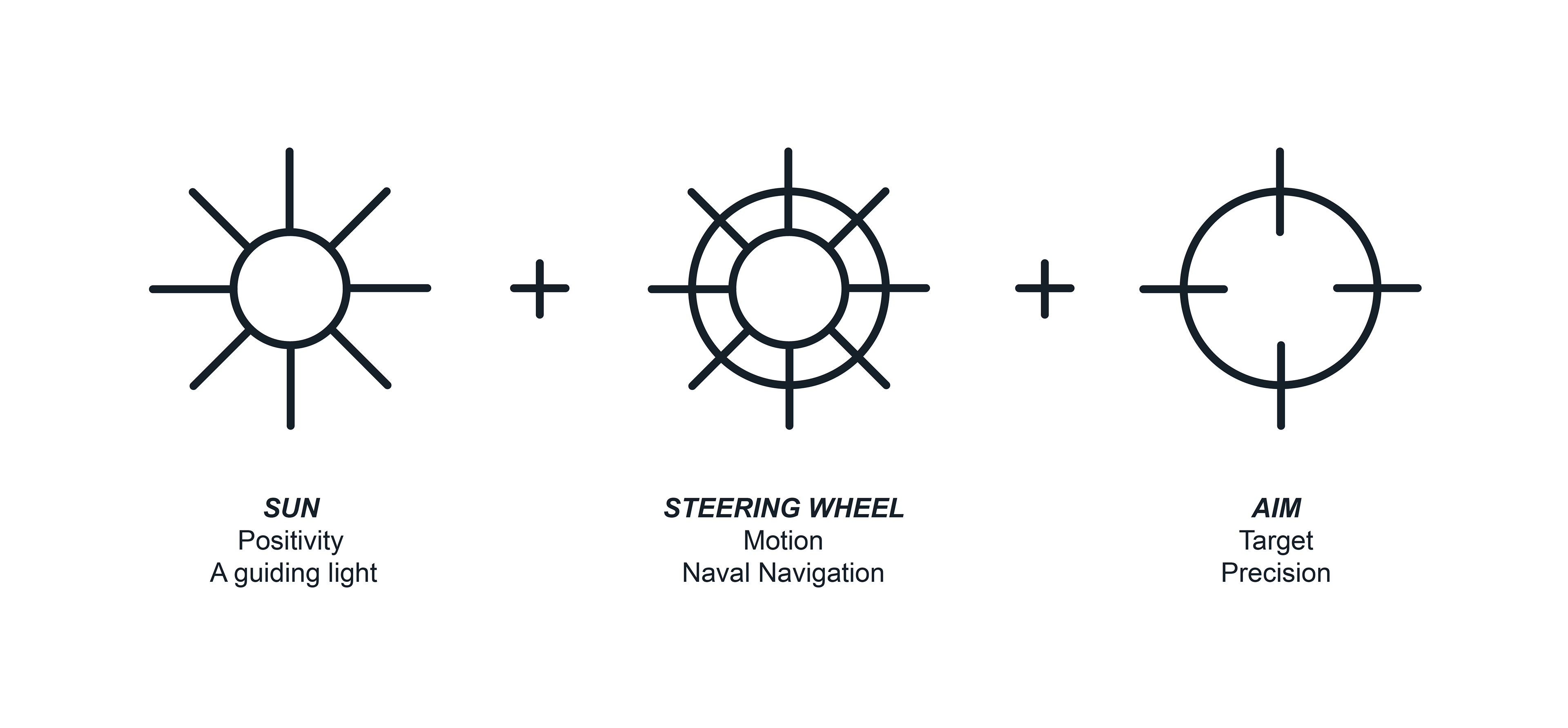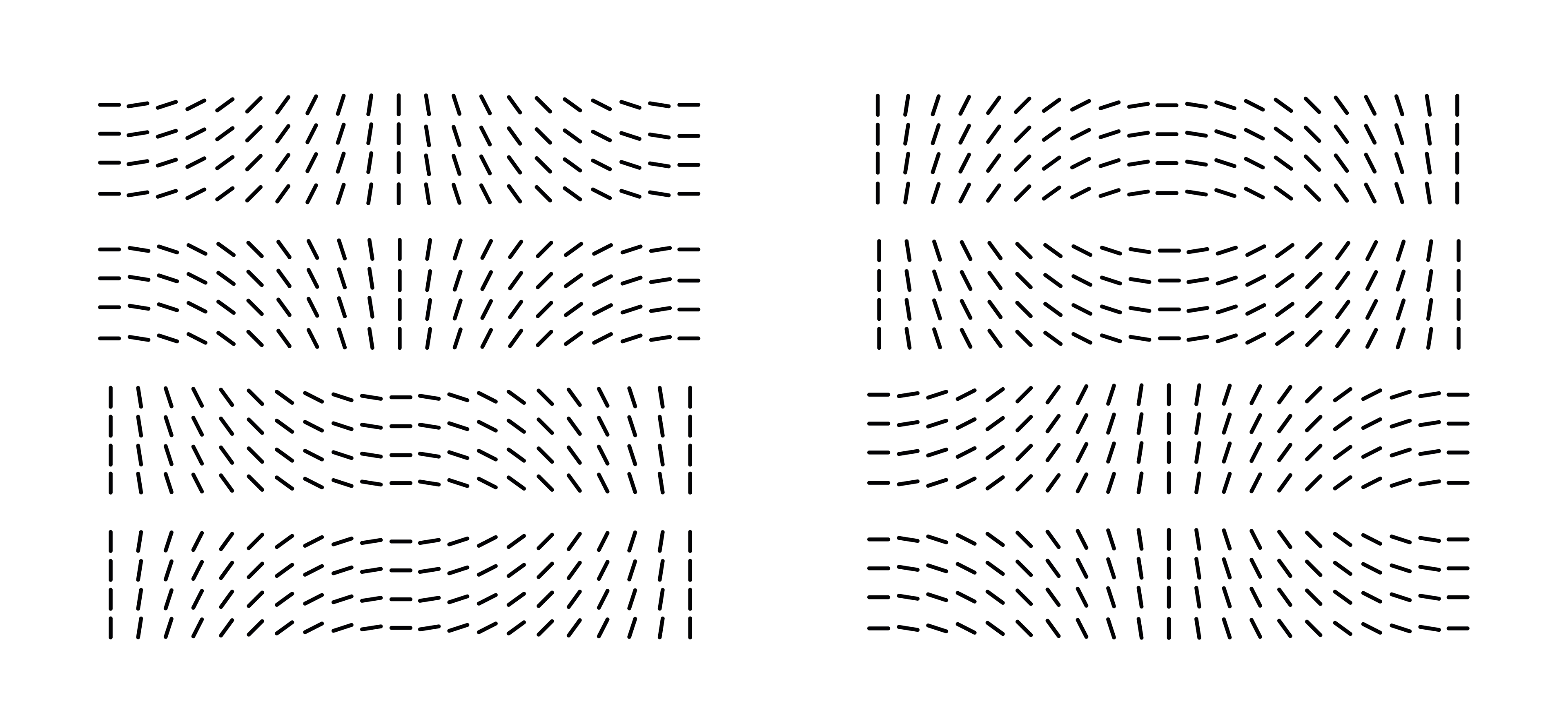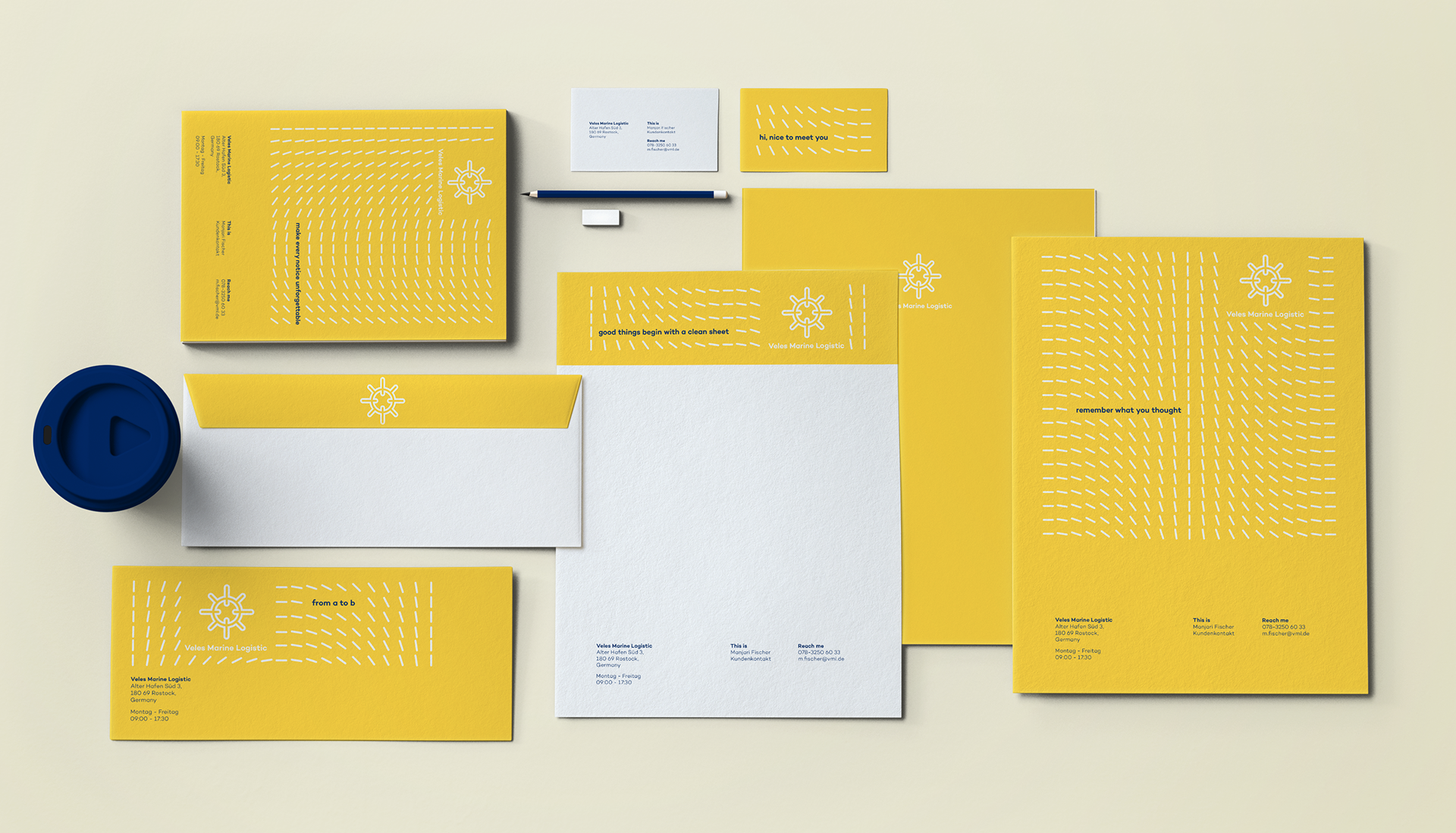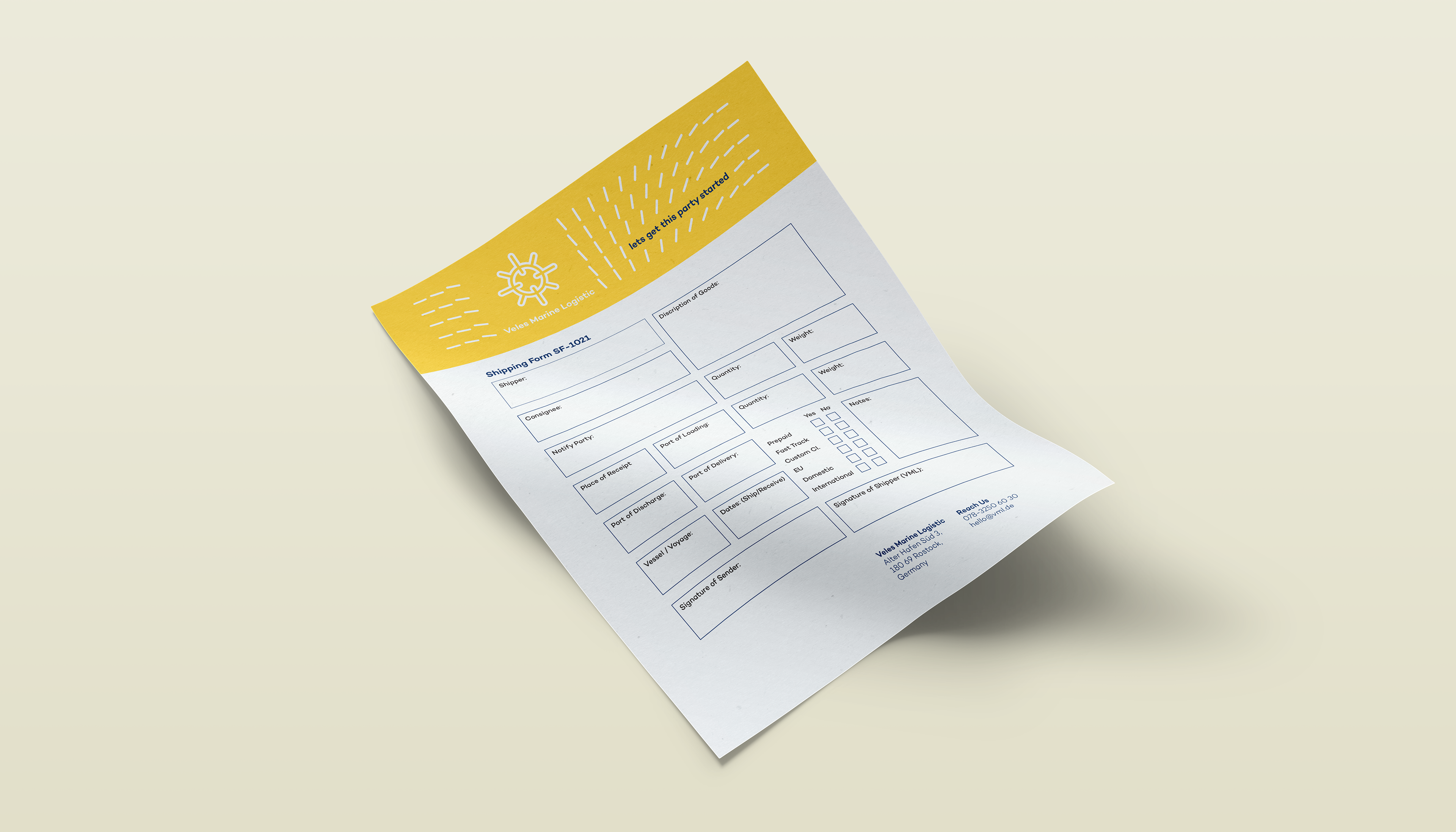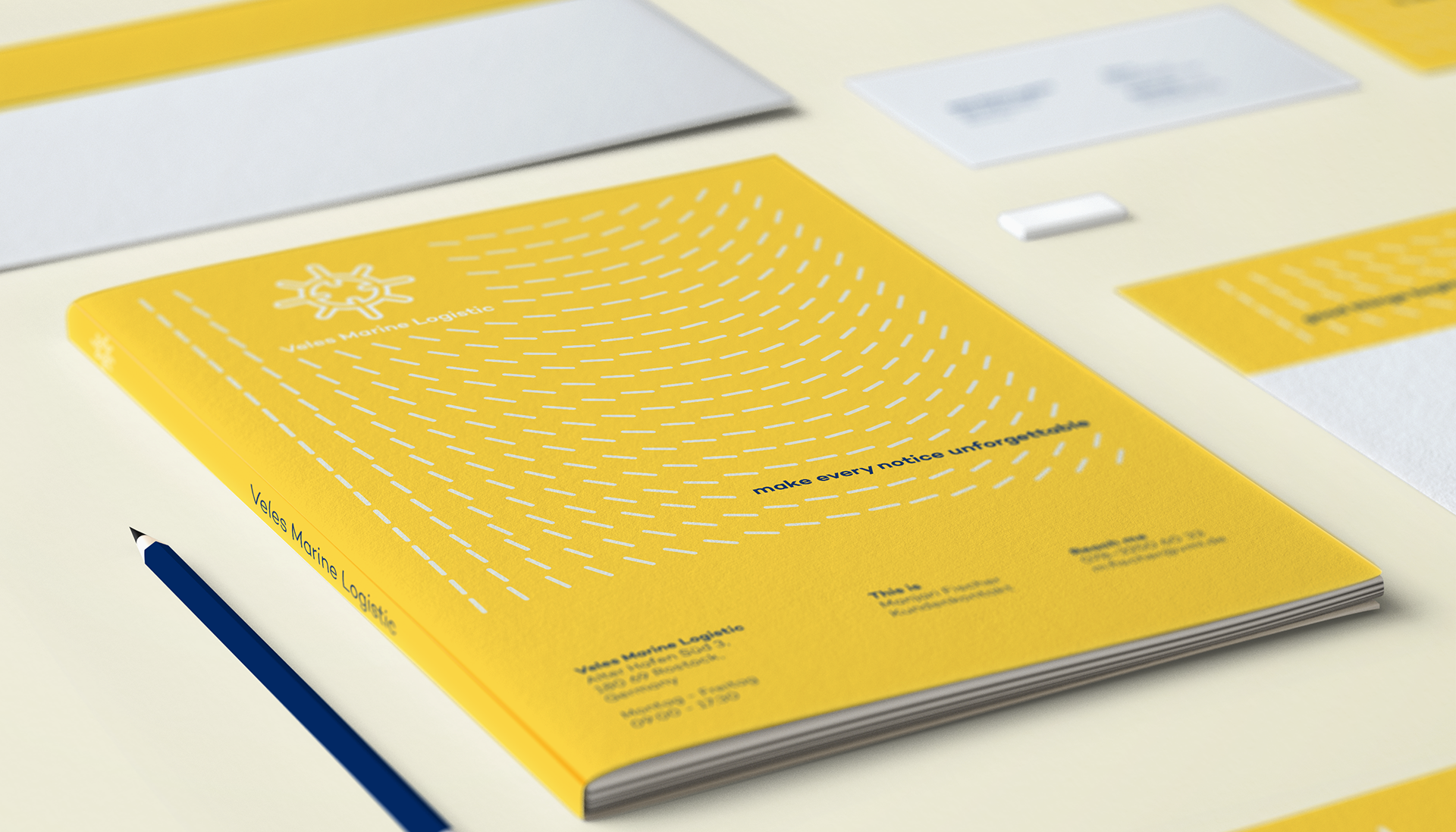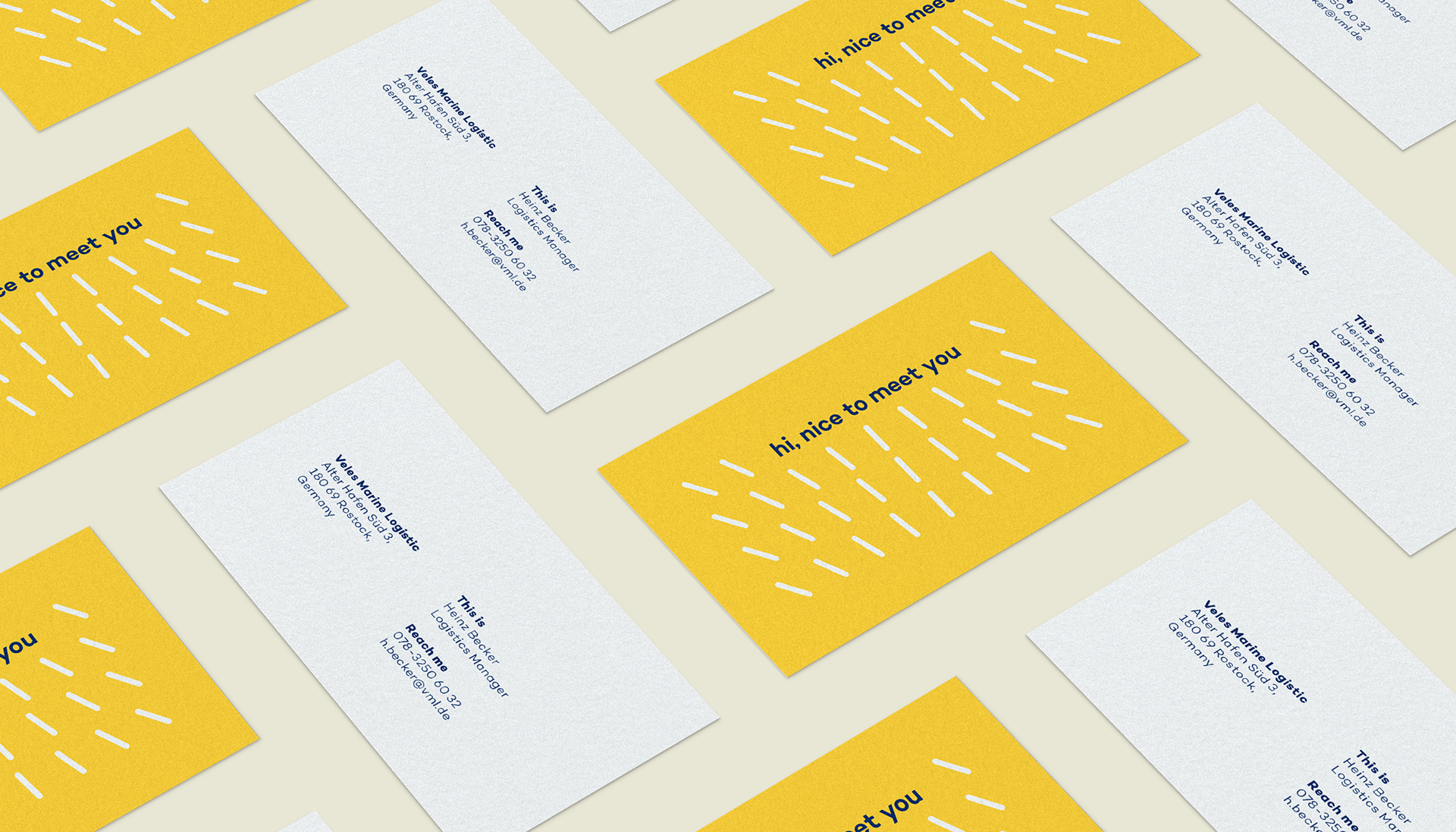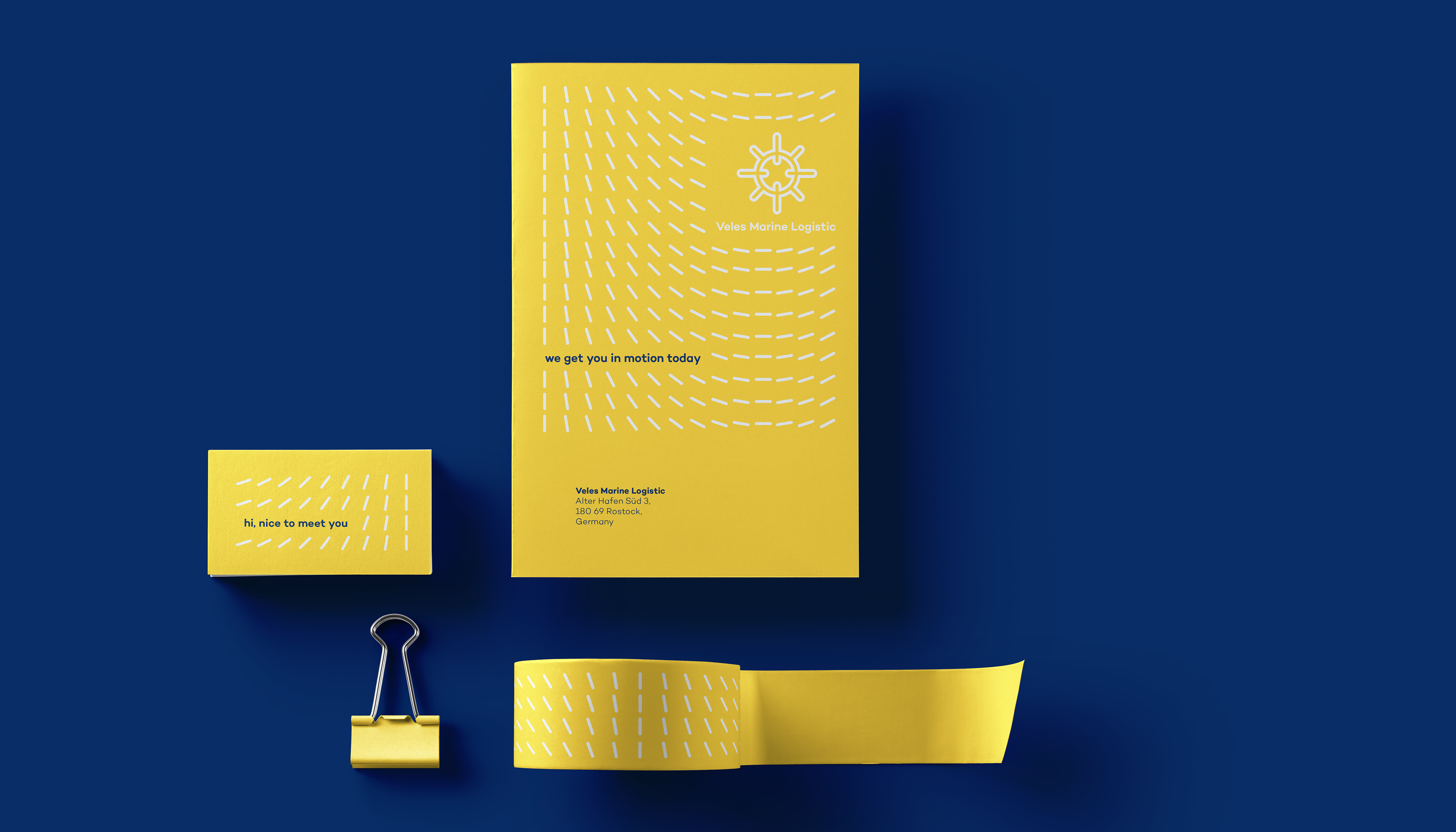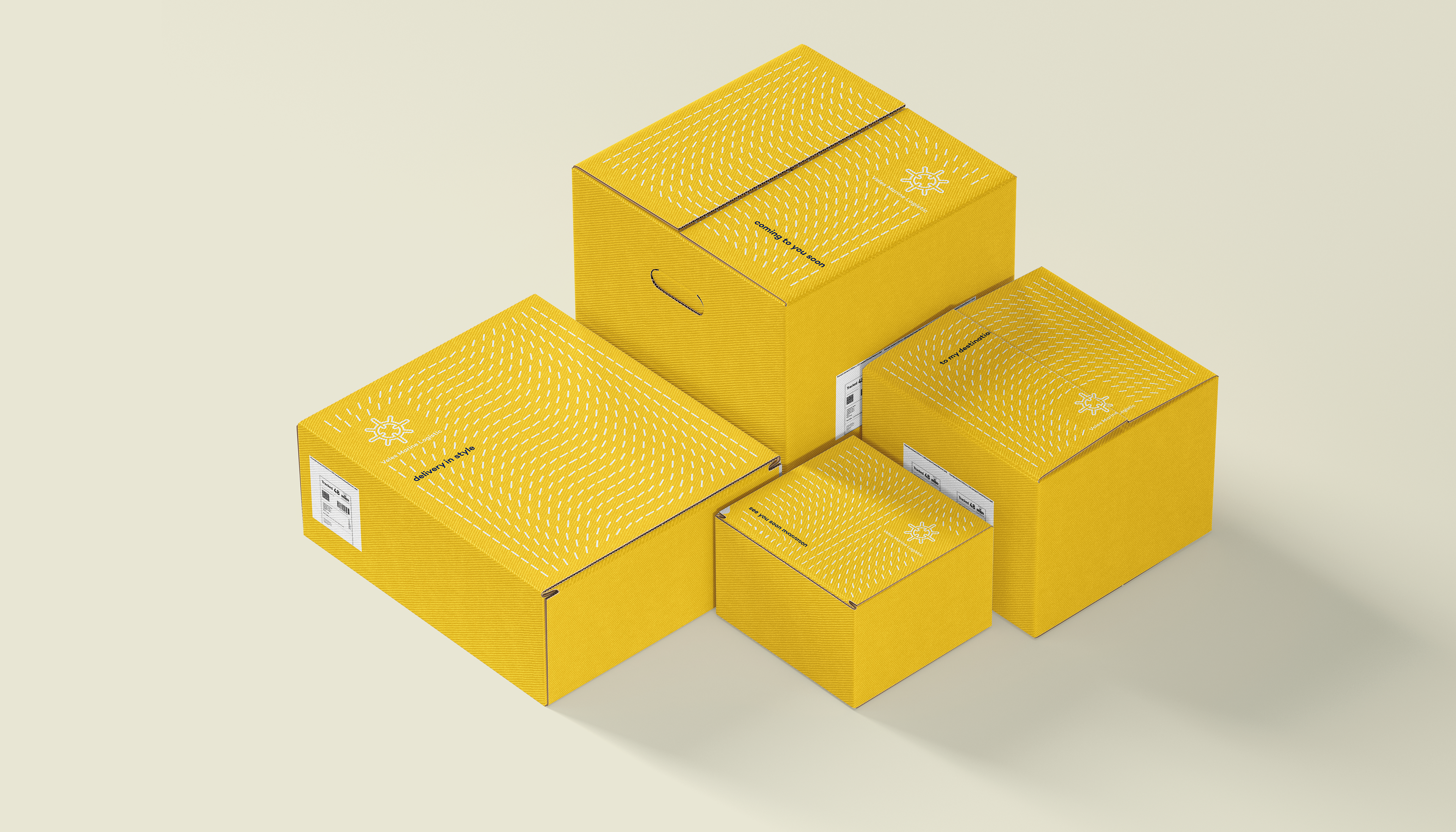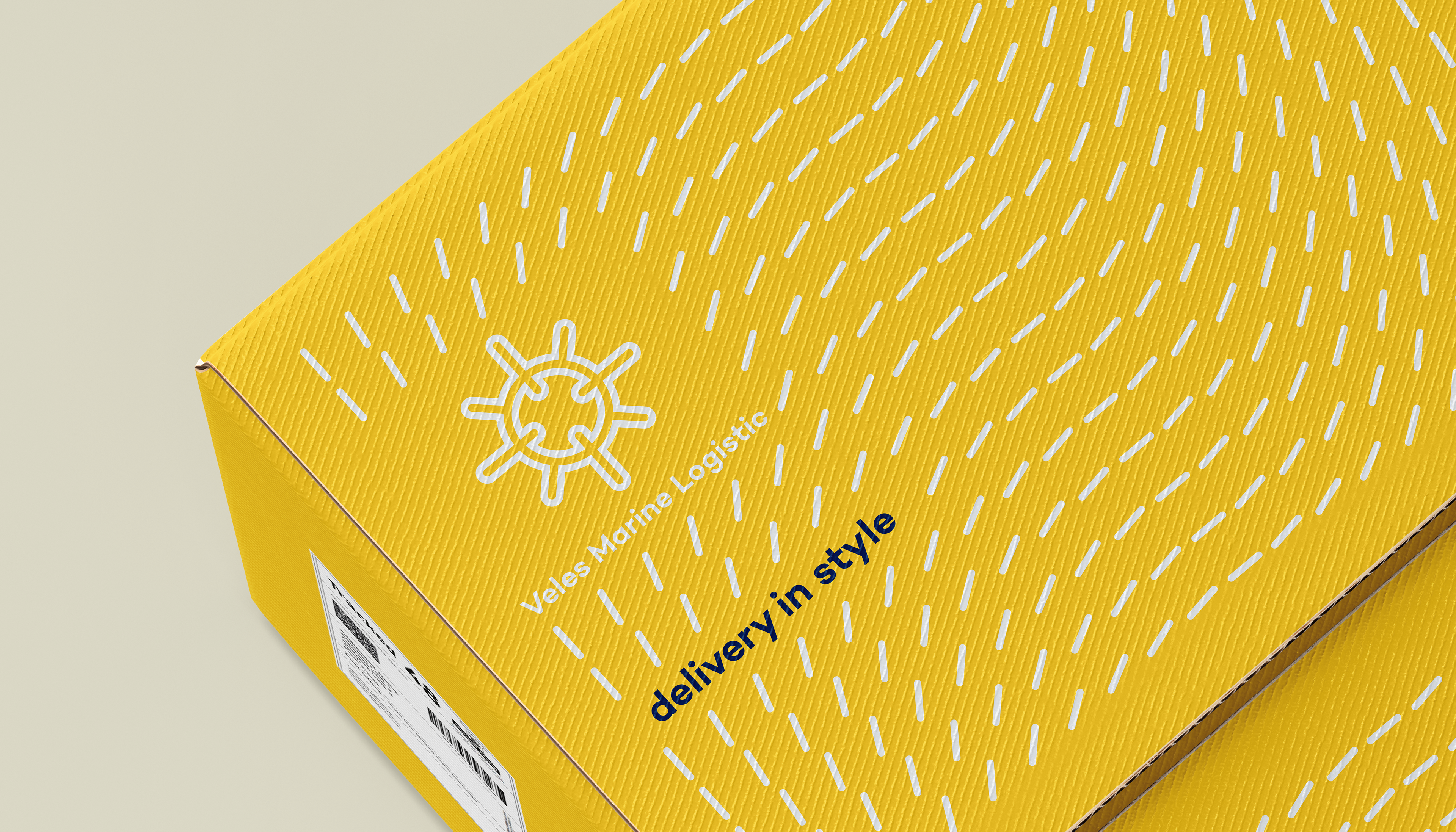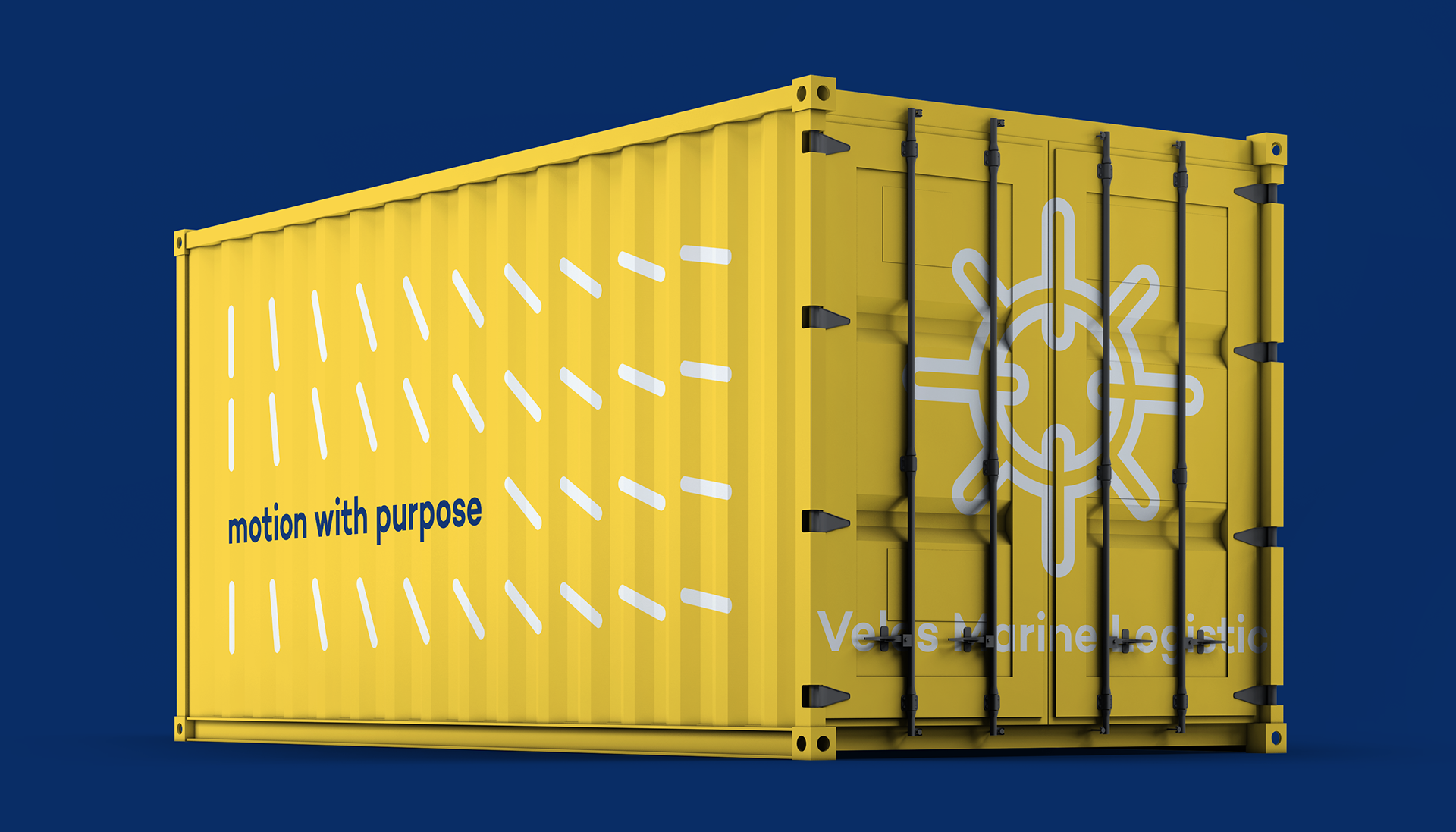 Thank you for having a look!